About the Unit
The Portsmouth Technologies Trials Unit works in collaboration with clinical researchers, academics, patients and commercial partners to develop research studies relevant to our community. We specialise in working with commercial partners, including SMEs to develop research trials in new health care technologies, however we have a broad portfolio of studies including observational studies and qualitative research. We work with a range of academic, clinical and healthcare partners including the Research Design Service (RDS) South Central.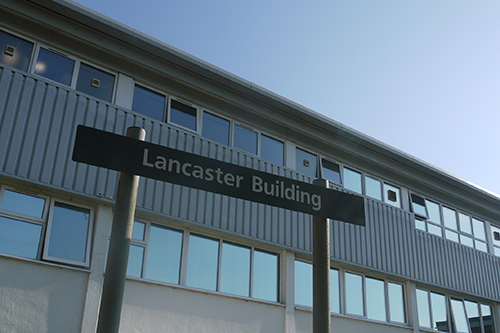 Staff & infrastructure
We provide the staff and infrastructure to develop and deliver high quality research studies from their inception, through set up, delivery and to close down.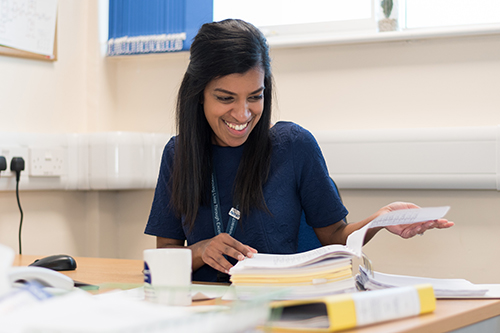 Research
Our research covers a broad range of therapeutic areas with particular strengths in Respiratory and Gastroenterology.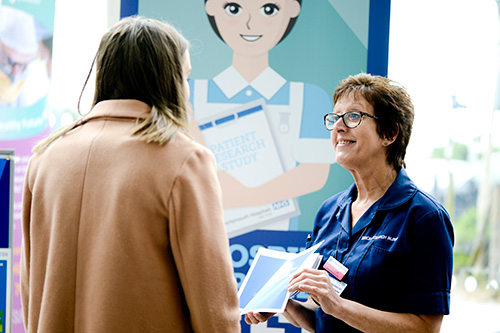 Engagement & outreach
Engagement and outreach activities with our local community play a key role in what we do and how we approach healthcare problems and solutions.