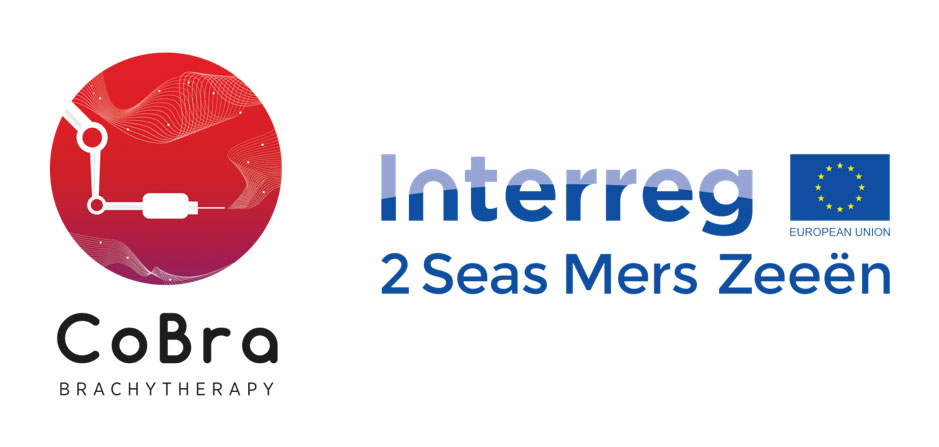 Cooperative Brachytherapy Project
The CoBra (Cooperative Brachytherapy) project aims to develop an innovative technology for robotic biopsy and brachytherapy under MRI guidance. The five year project commenced early 2018 and is funded by EU Interreg 2 Seas, involving institutions from the UK, Belgium, Netherlands and France, led by the University of Lille.
SIGHT
SIGHT is an ERDF funded business support project which draws together the experience, knowledge and expertise of the University of Portsmouth, Portsmouth Hospitals NHS Trust and the Clinical Research Network Wessex. Focusing on the needs of SMEs who are developing healthcare technology products, the programme will help you become more competitive and market-ready.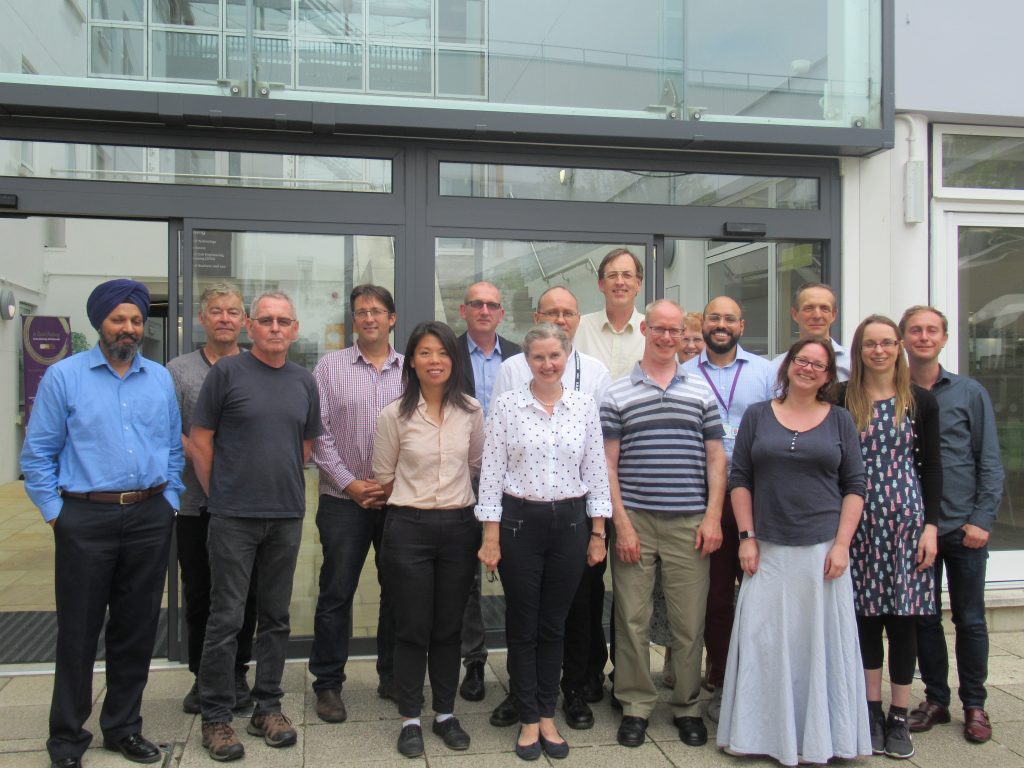 FOBS
The aim of the project is to develop a protocol for how frequently clinical staff should take vital sign observations of patients in hospital. This will hopefully lead to better use of nurses' time and a better experience for patients.