Our Capabilities
We offer the infrastructure and staff to support research teams, clinical investigators and SMEs to deliver high quality research studies. We support studies from the beginning to the end; developing funding applications, study design, set up, management, quality assurance, analysis and reporting.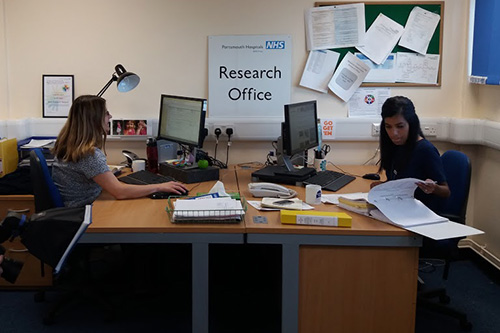 Study development and grant applications
PTTU can support research teams to define and develop research questions and clinical study protocols. In addition we can provide support to identify suitable grant funding streams and write competitive grant applications, working closely with the NIHR Research Design Service (RDS) team based at the University of Portsmouth.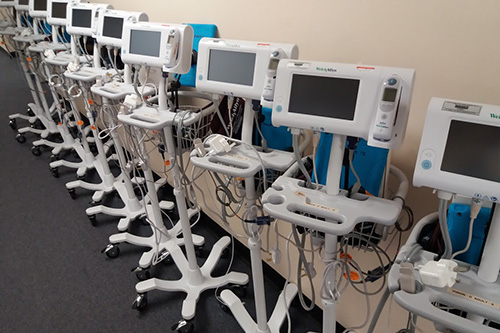 Trial set up and delivery
Our team of Research Facilitators and Trial Managers support the set up of clinical research studies, working closely with team to ensure all the relevant regulatory requirements are met and the study is delivered in line with Good Clinical Practice Guidelines (GCP).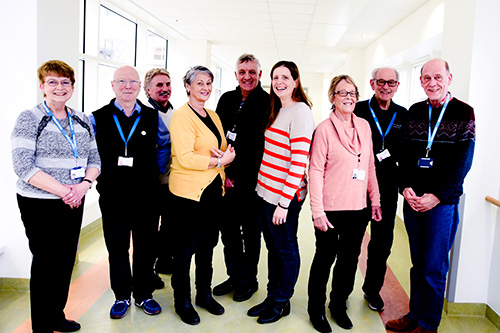 Public and Patient Involvement (PPI)
PPI is at the core of all our research activities and we ensure that patient input occurs throughout the lifecycle of the project. We also have a growing network of Patients Research Ambassadors and community partners who ensure that we can engage with relevant groups of patients and/or members of the public.